CHOOSE THE PRODUCTS THAT BEST SUIT YOUR NEEDS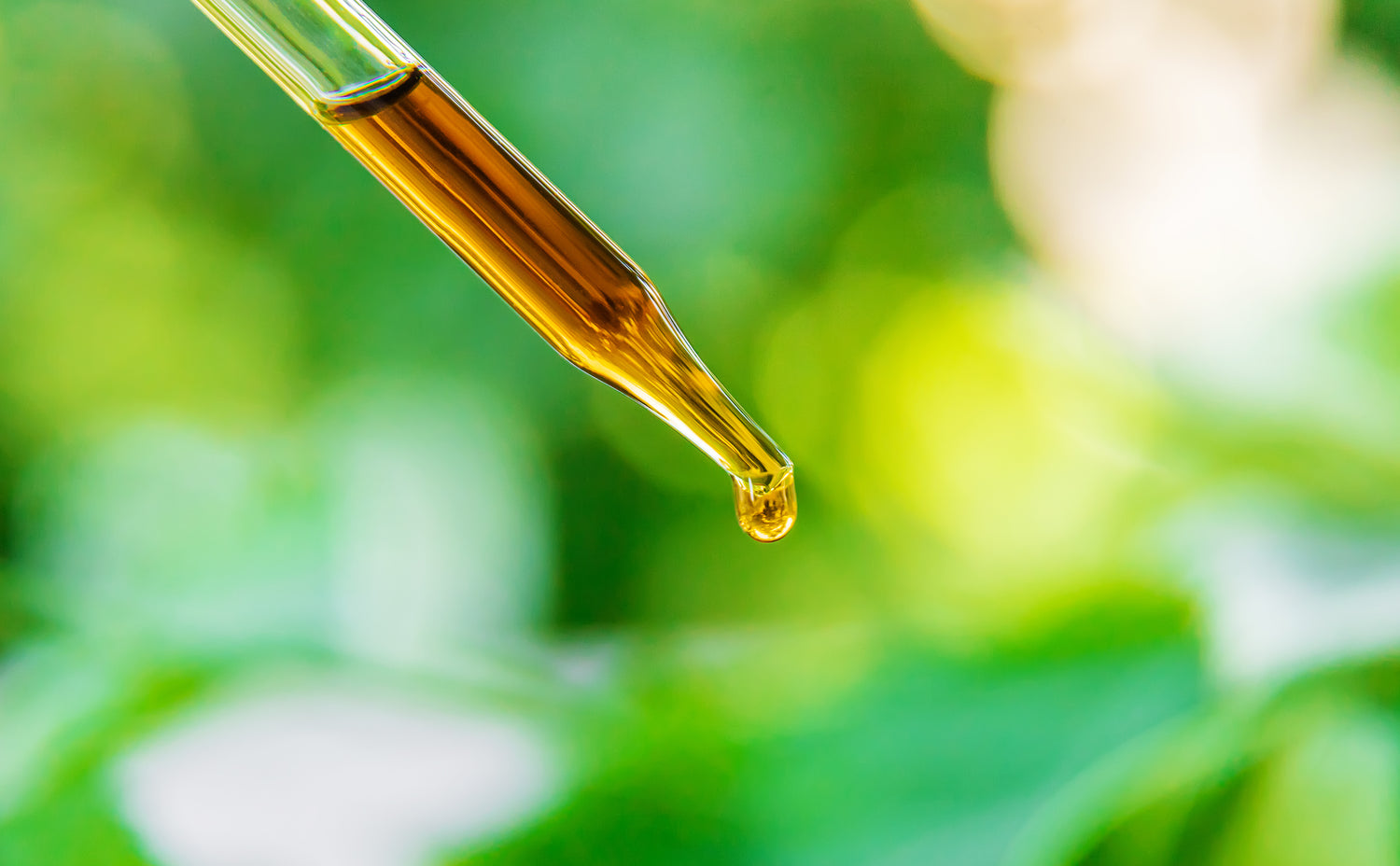 OUR PRODUCTS
The heart of our entire cosmetic line is in Cacay Oil, which is extracted from an Amazonian nut that has a higher natural concentration of Squalene, Vitamins A, E, and F than other vegetable oils. This makes it a powerful revitalizer that protects and repairs your skin, hair, and nails.
Personal Care for Body and Hair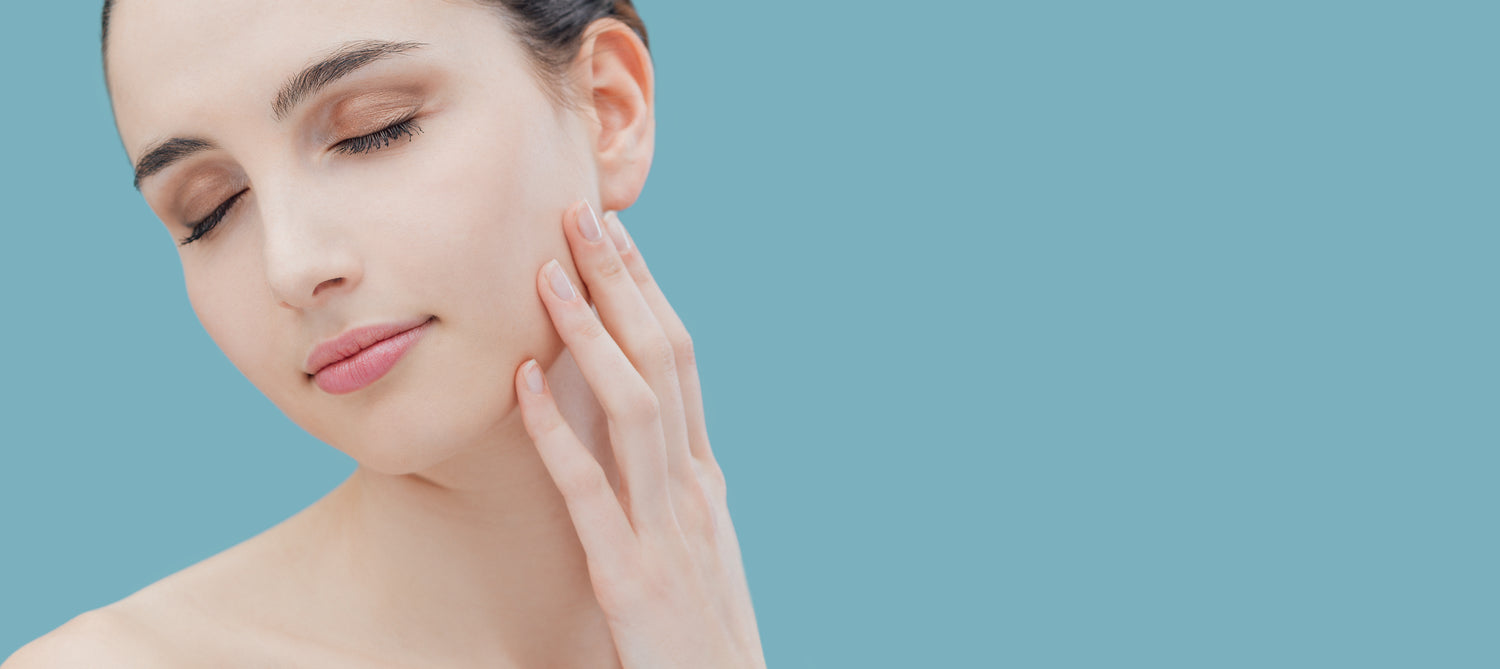 FACIAL CARE
Discover our line of natural products, ideal for providing you with complete facial care in the morning and at night.
Facial care products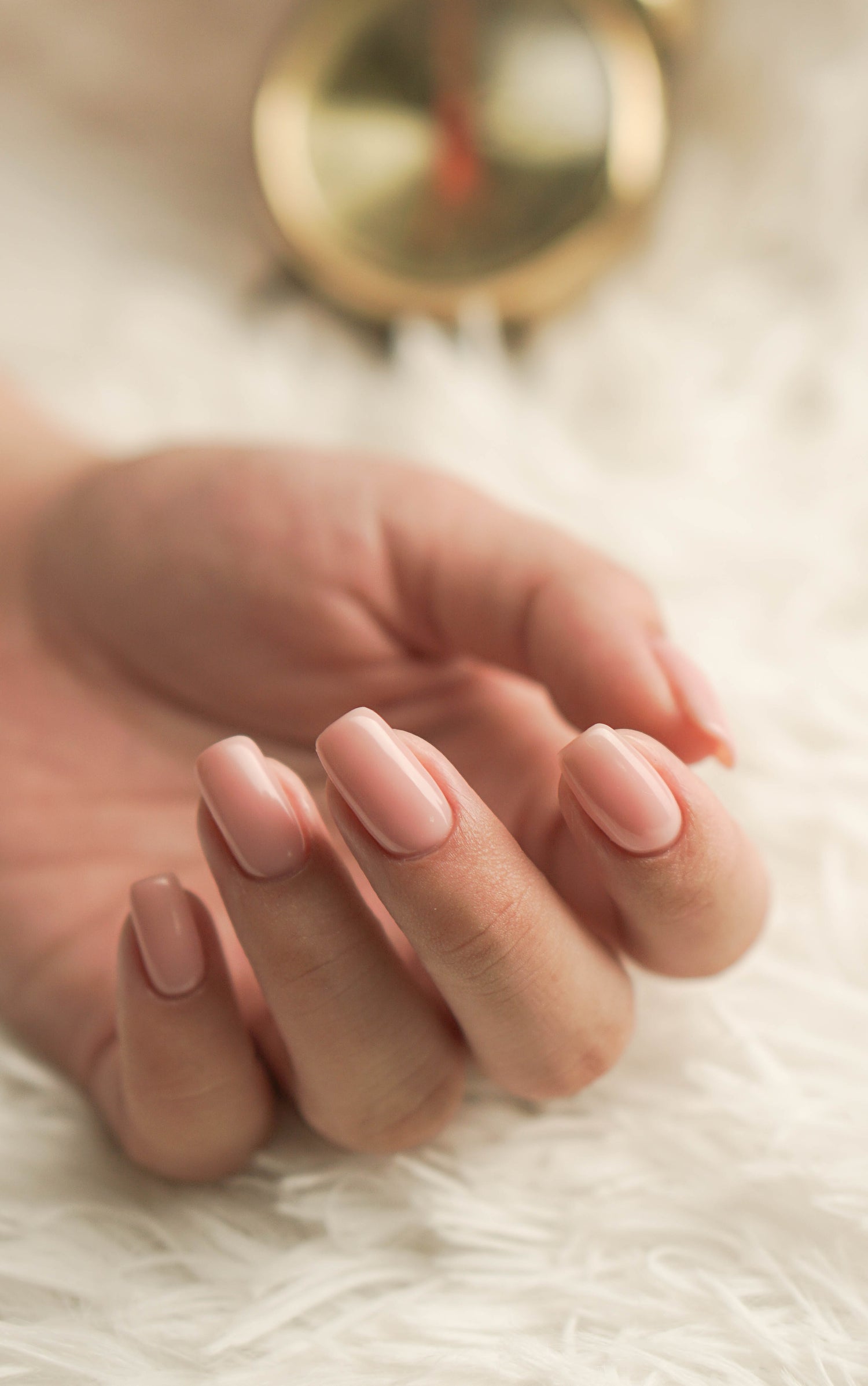 C Ro

"I am delighted with the anti-aging cream and the day and night serums, and the new serum is a wonderful product. I have been using them for several months now and since I apply them to my face, small marks and wrinkles due to aging have decreased. 100% recommended."

Eva Martinez Perez

"I have tried the day serum and I am really delighted, my skin is much smoother and hydrated all day without a feeling of grease, I really like its smell, in a few weeks I have noticed the results."

Ona Farzon tejedor

"Excellent brand, high quality and fantastic customer service! The products are great, you see the results quickly and they leave your skin perfect. I have tried the serum and I have fallen in love with it, I will definitely buy it again. I am a fan of this brand."