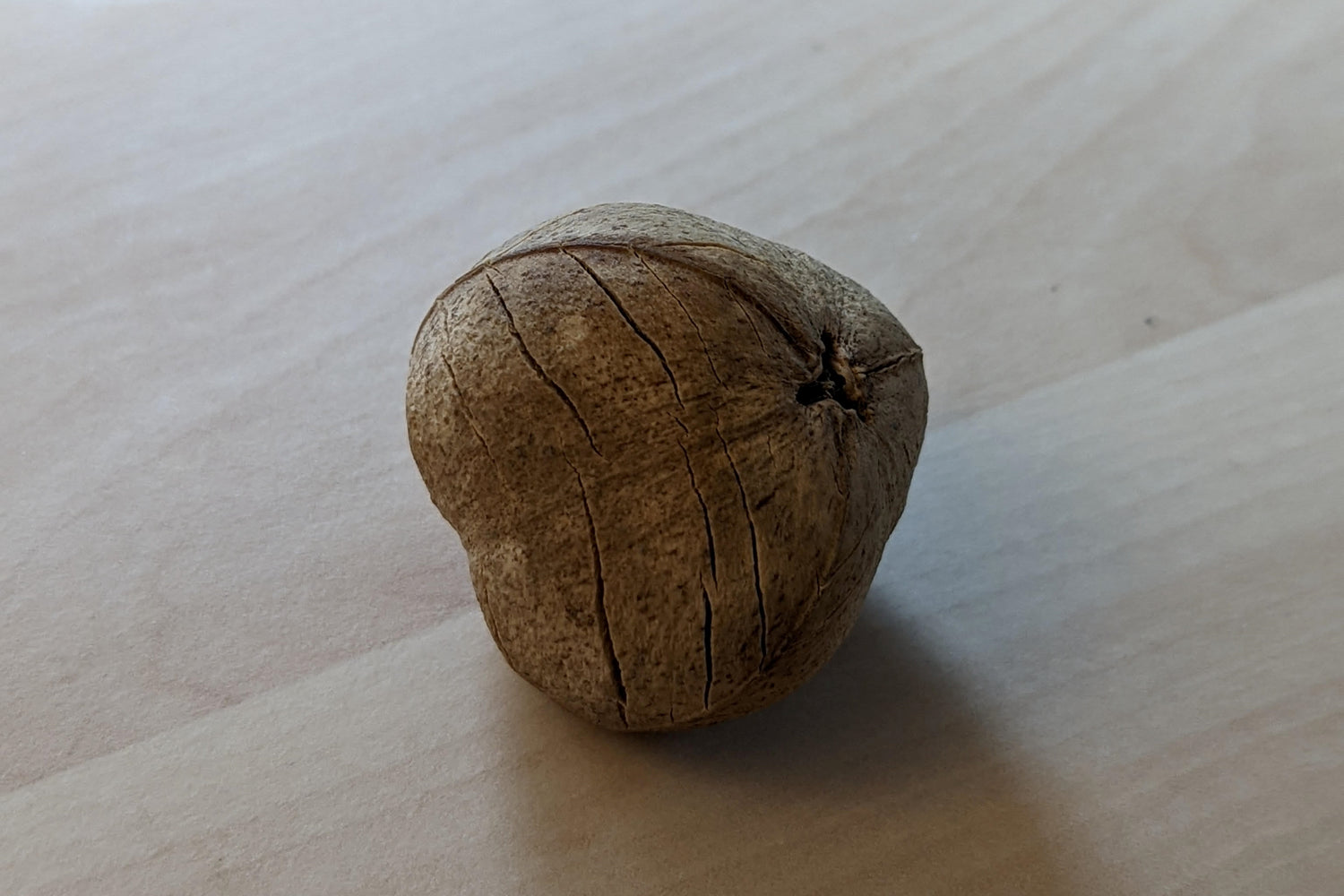 Our adventure with Cacay Oil
In 2010, our partner company Arlés SAS in Colombia began studying and learning about this innovative and indigenous raw material from the Amazon region. From that moment on, we have been characterized by effective and sustainable management, committed to environmental care, local communities, and the quality of our final products.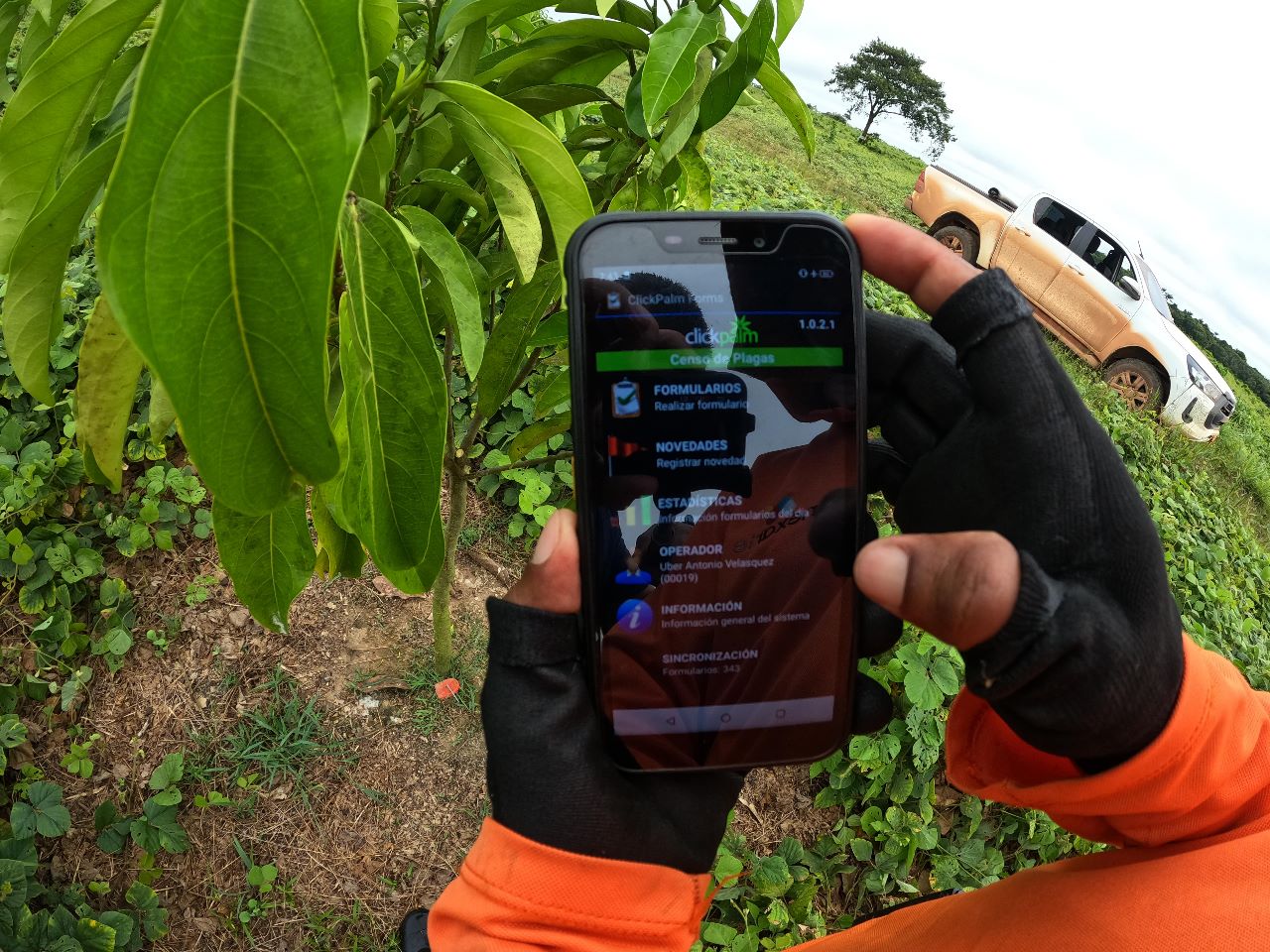 We implement technology to take care of every detail
Each of our trees is given care and monitoring through a unique chip on each one, which allows us to know the state of the soil, nutrients, and other factors that lead us to take preventive and corrective actions for the effective growth and development of each tree.
Our best-in-class team helps us succeed
The people in our team are our most important and valuable asset.
We work with experts in agroforestry and we also generate employment for people from the Sikuani indigenous tribe that lives in the region.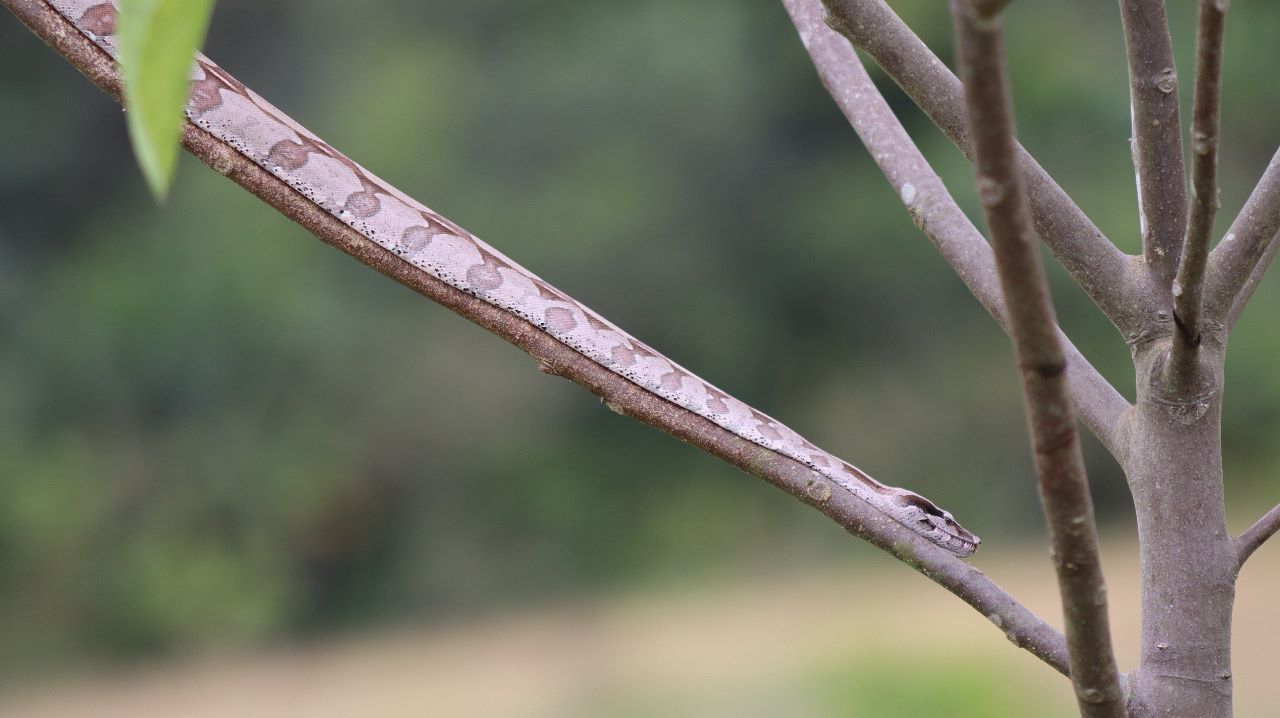 We are environmentally-friendly
We put passion and commitment in everything we do, because we know that our work contributes to the reforestation of the Amazon, the protection of various species of fauna and flora, the use of alternative energies, among other projects that allow us to be sustainable with the environment. That is why today we have recognitions from important certifiers that endorse our work.
Learn more about Arlés' management in Colombia.